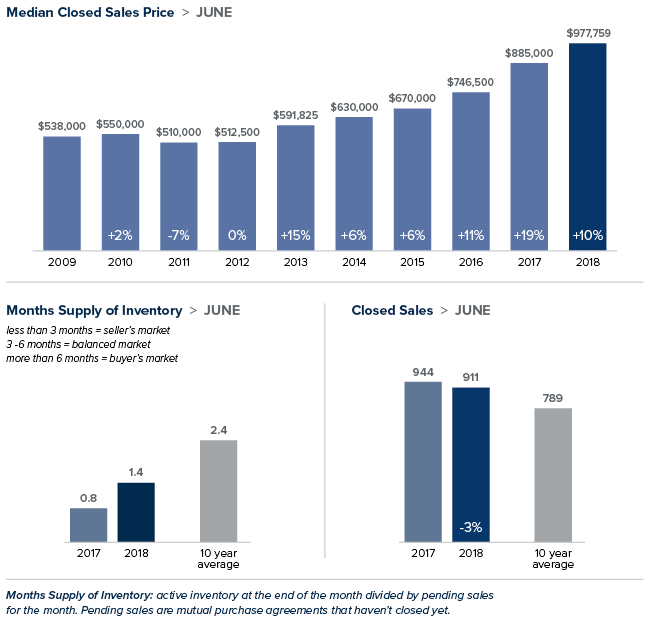 The local real estate market looks like it might finally be showing signs of softening, with inventory up and sales down. More sellers have opted to put their homes on the market. Inventory was up 47 percent in King County and price increases were in the single digits. Despite the increase in inventory and slowdown in sales, it's still a solid seller's market. Over half the properties purchased in June sold for more than list price.
Eastside
King County
Seattle
Snohomish County
Article originally posted on https://windermereeastside.com.
Why have property taxes gone up so much in Washington State this year and what can we expect them to do in 2019? Windermere Chief Economist Matthew Gardner answers the question that many homeowners are asking.
This post originally appeared on the Windermere Blog.